Yes, sure, but of course there's a catch...
Well, not really, but it won't work for all of you as it will be for specific tours, only at certain dates and it could be a last minute thing...
Here is what I have in mind:
I like the idea that I can possibly combine you with another party so that it will cost you less and I can satisfy more clients at one time. That's why it's important, when you write to me, to please tell me your dates and availabilities and, after we have agreed on a date, I may come back to you up to the day before the tour to ask you if you wouldn't mind if other people joined your party for the tour you chose and you can then share the costs.
For example: let's say you are a couple here on 5th, 6th and 7th of that month and you want to do a half-day orientation combo, a guided tour of the Louvre and a Loire Valley day with me while you're here. Let's say we had planned to go to the Loire valley on the 6th. And now let's say that we have Mr and Mrs Smith who visit Paris between the 7th and 10th of that same month. They have been to Paris before but never to the Loire Valley or Orsay. Well, for the Loire Valley, I could ask you if we can move it to the 7th instead of the 6th. Like this I can combine you with the Smiths on 7th and I can maybe combine your Louvre with another couple on any of the two other days you have and maybe I can add the Smith's Orsay with another party some other day as well.
That way, for example, for the Loire Valley, I would give each of you a 33% discount, meaning that your couple and the Smiths, instead of 1700€, would each pay 1700€ - 33% = 1140€ and this is not negligible savings!
Why 33% you ask? Well, I thought that 33 is one of my lucky numbers and I also like the idea of "one third off for you, one third off for the Smiths... and one third more for me"!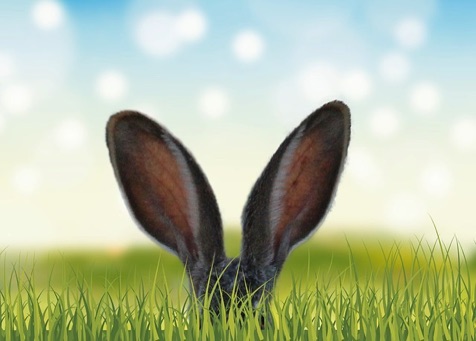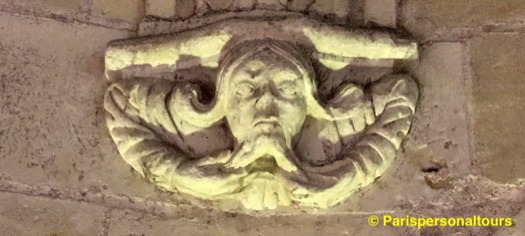 What I also like in this solution is that the Smiths maybe don't have the budget on their own to spend 1700€ on a one-day trip and 1140€ could convince them. And, in the end, you all pay less and I make a little bit more for making all this possible (because writing emails to arrange and coordinate all this is very time consuming).
And, what do you know, suppose we now have a third couple in town at the same dates. They ask me my availabilities for the period. I tell them that I have none left (because smart people like you already booked me) but, wait a minute, if you want, on the 7th I'm already going to the Loire Valley with two couples and you could join! If they accept (and you as well of course), we now have 3 parties (and 6 people in total), you would then each pay half price, that is only 850€ per couple! (instead of 1700€, isn't that a steal?). That's why I only ask for a small deposit in advance and we can later sort out the exact amount to be debited on your credit card on spot. And you have no reason to worry because the price can only go down!
Another reason you might be interested to be combined with another party is if you have kids. Suppose you are a couple with a teenage-child (I've been there), you might be interested to join another couple with another teenager so that the teens can chit-chat together (and compare their smartphones).
Oh, and one last thing: when you give me your dates, be aware that you can tell me something like "I'll go with you to the Loire Valley for one or two days if you can combine me with someone else otherwise I'd rather not join this time", I'll totally understand and keep you posted!
Anyway, you'll please tell me how you feel about this concept and, if it's ok with you, we'll play it by ear.