You or one person of your party has a wheelchair? Could you use one for the museums?
In both cases, I'm your man!
For example: it's easy to rent (free of charge) a wheelchair at the Louvre for the visit. It's a bit complicated to do a regular tour afterwards but I pride myself as an expert at this and I can take you almost everywhere inside without your getting out of the wheelchair. And I will even make the docents open doors just for you!
As long as your wheelchair is foldable, it will fit in the trunk of my car.
And I will make sure that my future minibus is wheelchair-friendly.
Whatever your desires are, I can plan for you a wheelchair-compatible itinerary,
which will make your trip smooth and easy.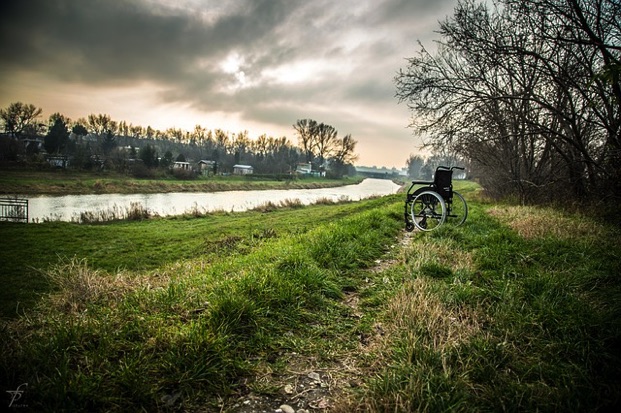 About people with reduced mobility traveling in France