Now, might your path cross my way?
I hope so!
In any case, you now know where to find me!
Potentially yours,
Laurent Guariglia
CEO & President (and everybody else) of Paris Personal Tours.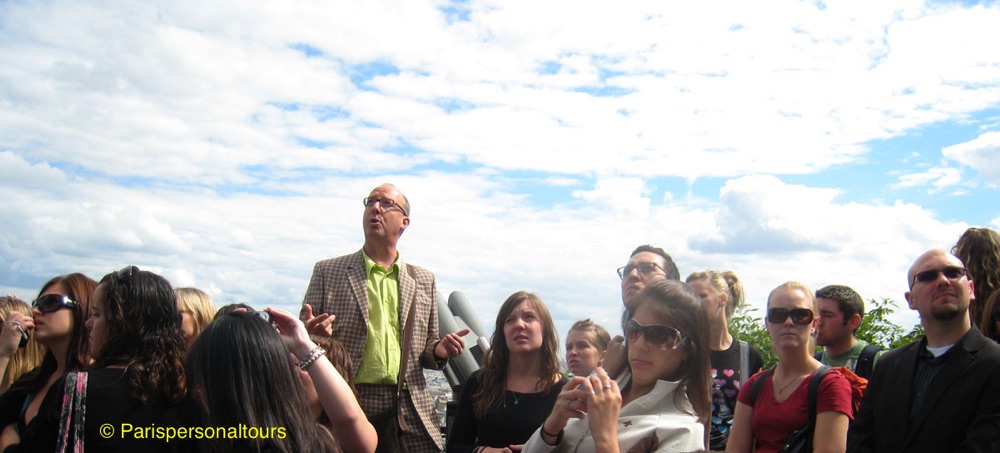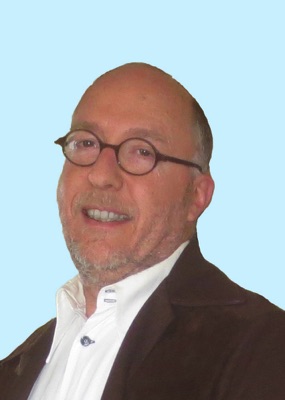 Also, one of the main ideas of this website (besides amazing you to the point where you will hopefully tell all your friends about me) is to make you fall in love with all the beauty and the authenticity France has to offer.
Indeed I intend to make you dream, to revive for you lost (but not forgotten) worlds where castles, palaces, paintings, sculptures and landscapes are used not only as backdrops for your pictures but also as illustrations of the past which can (almost) always explain the present.
My future detractors (there are bound to be some) will argue that this website is too dense and too messy:
THEY ARE RIGHT! But there's a reason for that:
when you click on one of my links, you click into my world and then... anything can happen!
Some links will be short but others won't be over until the fat lady sings. Because that's the kind of guy that I am and that's how I function. Some links will be unusual (to say the least) and some other links will be related to the tourism industry (and you can read them if you're interested and/or if you have nothing else to do).
My name is Laurent, and it took me over 30 years as a professional licensed guide to become who I am. And I'm still learning! And I'm still improving! As a matter of fact, I've taken advantage of the Covid-19 lockdown to keep learning and improving my knowledge. After all, this situation has given me the chance to work further on my tours so that I will have new and enhanced material for when you come back!
So how did I get from there to here? Well, I was at a point in my life where I needed a change, more of a shift in what I loved doing. While I dearly loved Mona Lisa and Louis XIV (after all, they both paid for half my house!), the more I saw the scary exponential growth of mass tourism and the sad and messy uberization which went with it, with those big platforms and so-called-agencies with their centralized guided tours treating their clients and guides like replaceable numbers, I realized I needed a change of scenery. So I began to follow that little path off the beaten track; and that's when I had the idea to create this website which, you will find, is more than "just a website"...
I mean, the main purpose of this website is to make myself known so that I can sell you my services in the future when you're allowed to travel, but it's much more than that. I wanted to create a website like no other because it was a) a challenge, b) one way to be different and to get your attention (and don't we all want to be different and get some attention?), and c) because, more than anything, it was fun!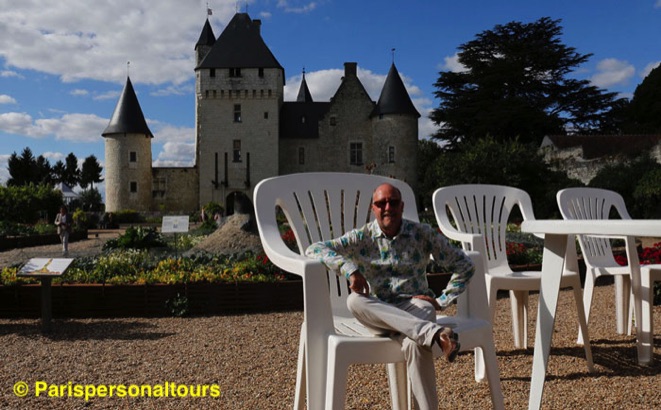 And if ever you want to get to the very bottom of some of my intellectual rabbit holes (no obligation, you can easily decide to remain "on the surface"), when in the end you arrive at a dead-end (there's bound to be a dead-end), to get back out you will have to use the "back to the previous page" button of your browser like never before... But the bright side of all this is that:
- if you decide to go to the bottom of things and read most of my prose on this website (double dare you!), it simply means that I'm the right guide for you and you're the right client for me!
- I love the fact that a computer can "mechanically" do (with just a few clicks on the same arrow) what our minds are quite often prevented from doing because of distraction (it's not an easy thing to go back to the original source of one's digression and start over again, let me tell you).
- I have the firm conviction that everything I say in this website is not "irrelevant" (even/particularly the humor); it's all additional information which was (admittedly) not indispensable but which was intended to inform and entertain you for a while. Because I figured that, if you're going to lose a lot of your time at home on Facebook watching cat videos in order to unwind after your hard day's work, you may as well lose your time on my website by filling your head with accurate historical facts while having fun doing it!
And, do you want to know what I'm the most proud of? (I'm telling you anyway), it's that I created this website all by myself from scratch: I learned how to use the software, I wrote all the material, designed the logo, took almost all the PPT pictures and videos and I designed every single page myself. That's why it has taken me so long to create it but that's also why I was able to do this website my way.