This website is dedicated to:
He was like a father to me and he was the second best person I ever met (after my late beloved mother).
I had been his guide in Paris back in 1991. He gave me his card "if ever I went to the States". I wrote to him a year later: I just wanted to say hi during my visit that year. He had me stay at his place for a few days. He took some time off work so that he could drive me around and he just gave me the return-of-the-prodigal-son-treatment. After that, he became my American father and I was his French son. He simply was a good man... one of the best.
He was my confident, the man I could tell stuff that I could tell no other. He waited 10 years for me to write the books I still haven't had the time to write. He then waited another 15 years to see this website which in the end he never saw... The thing is that:
1) I was in no hurry to publish.
2) I had a lot of other fish to fry.
3) I wanted this website to be something else (isn't it?) and it demanded a lot of time and devotion.
And of course, like many of my friends, he had problems understanding why it took me so long (I bet you all understand now why it took me years) but I kept him posted of my progresses and high hopes and he was always with me.
I so wish he could finally have seen and visited this website: I so could have used his advice and humor... and I would have loved him to possibly be proud of me because of it. But he didn't need this website to love me more than he already did or to be prouder of me. He loved me for who I was, and not for who I aim to be.
So it was meant to be.
So long Papa Fred,
your memory, your love and your spirit forever in my heart will remain...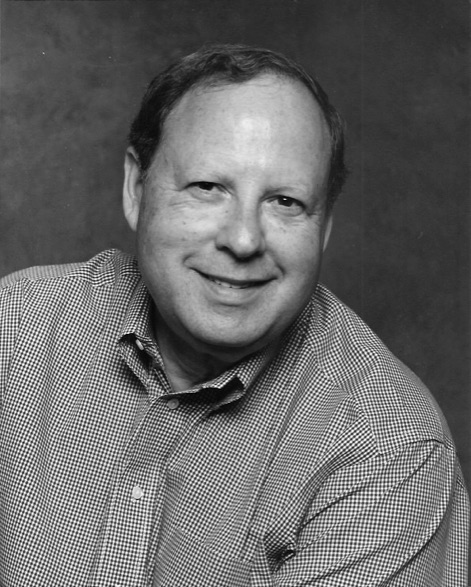 A. Fred Stewart (1939-2017)