What on earth is Chambord? A Royal Palace? A hunting lodge? A castle in the sky? Just a white elephant?
Well, it turns out it's a little bit of each... and much more than that! There are no words to describe Chambord, except maybe the definition one of my clients told me after visiting it: you know Laurent, the best way I could describe this place would be as "the Disney Castle on steroids". And that's exactly it!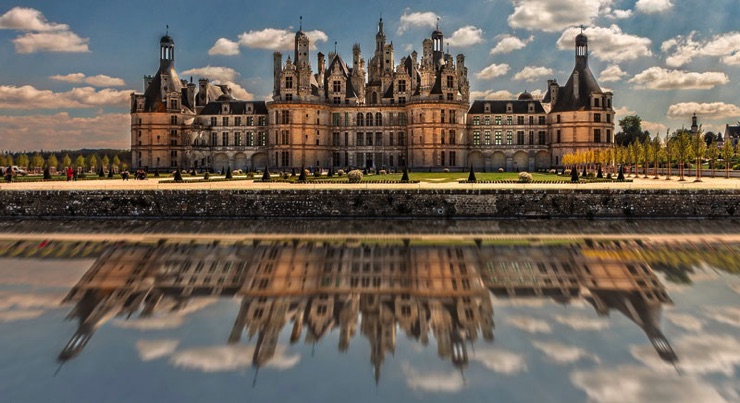 You HAVE to see Chambord if you go to the Loire Valley: you have to see the size of it, the dimensions of the rooms, the incredible central staircase that we think/hope (the truth is we don't know) was designed by Leonardo da Vinci and the view from the upper terrace where you are like in a castle in the clouds.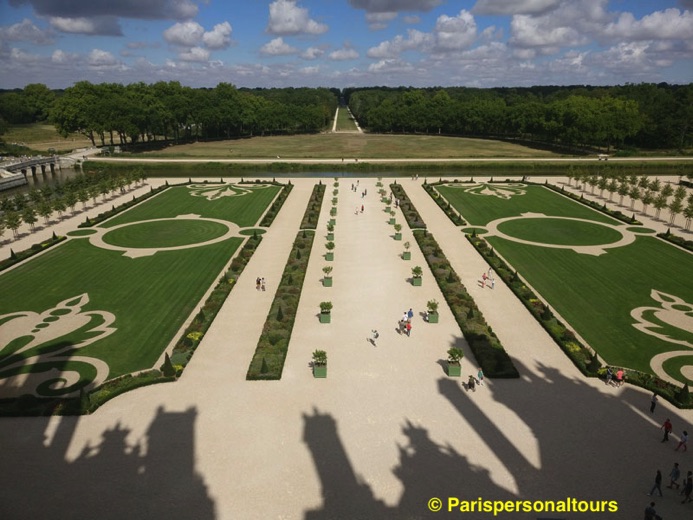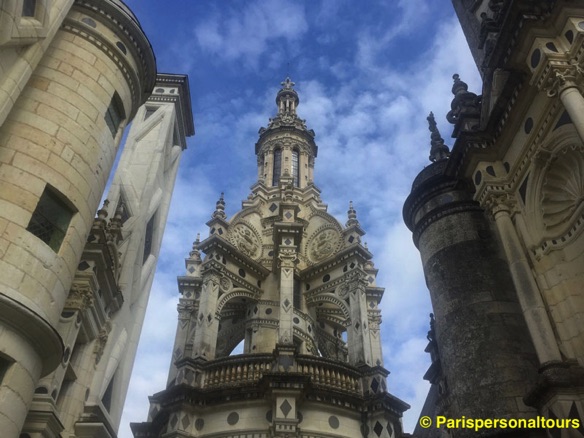 But we don't need to spend to much time at Chambord, especially if we have other fabulous places to visit on our agenda.
Don't we?