Covered passages from the Louvre to the Opera
Did you know that shopping malls are not a recent innovation?
Covered passages were invented at the end of the eighteenth century in the gardens of the Palais-Royal and became a big trend in the first half of the nineteenth century as an early form of shopping arcades. They were so popular that there were around 200 of them at their peak.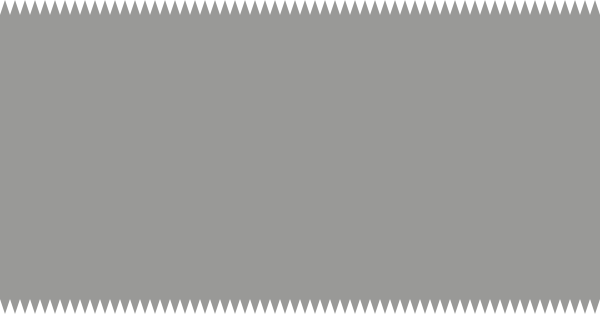 300€ for 1 to 4 people
360€ for 5 to 6 people
7 to 12 people max = 50€ per person
Duration: 3 hours
Subcription & payment link added soon!
(in the meantime, please email me)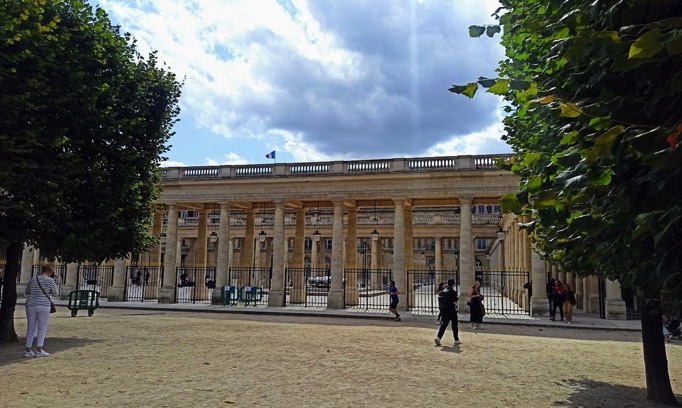 Sadly, due to the creation of Paris's iconic broad avenues and the advent of department stores, 80% were destroyed. Luckily, a couple dozen of these passages still exist today, and they have retained that old-fashioned-but-back-in-fashion 200-year-old charm. We'll begin our tour in the gardens of the Palais Royal which are so full of history and anecdotes concerning the French Revolution.
Then I'll take you on a discovery of seven of the most beautiful and unique (and sometimes hidden) passages.
By the end, you will understand how Paris became the undisputed capital of art and fashion
(and how we still (without remorse) thrive on that!)