In one full day, we can cover most of the sites from the outside. We can even plan an inside visit somewhere. Any option is possible: it all depends on your motivation, attention span and travelling speed. And the beauty of having your own guide is that we can play it by ear according to your mood and the weather conditions!
Here below are pictures of all the places we could go: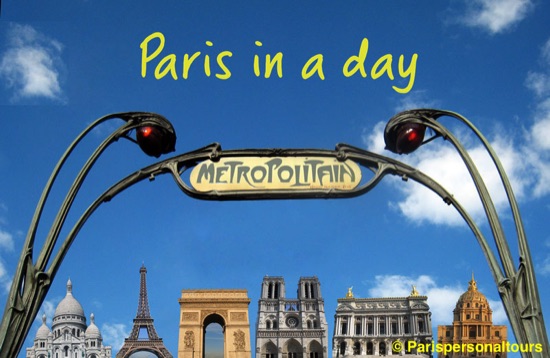 Otherwise, nothing beats discovering the city by foot if you ask me. And, after you've been
in Paris with me for at least half a day, you'll know how to use the subway like a local!
Whatever we decide upon, a lot can be done on foot (+ subway / city bus) in a basic full-day tour which lasts 8 hours.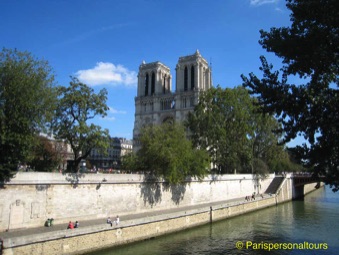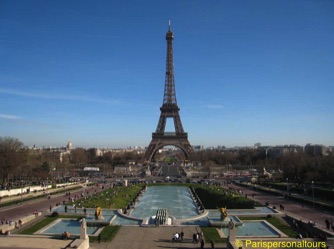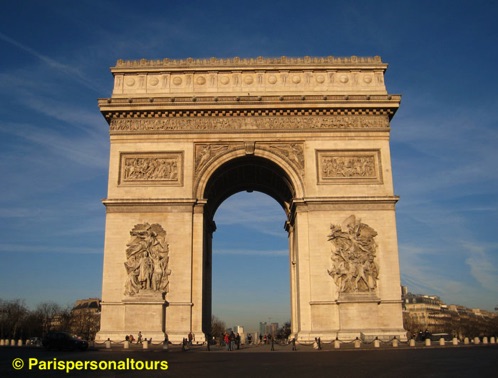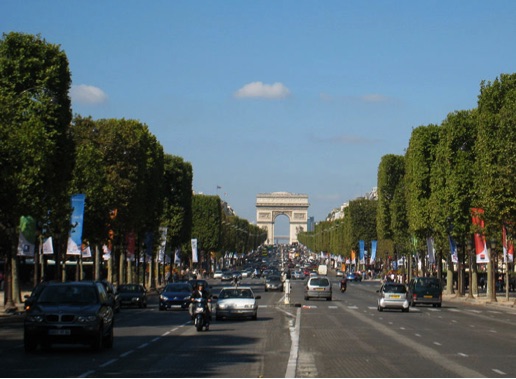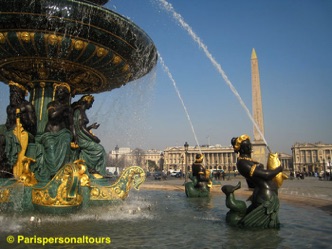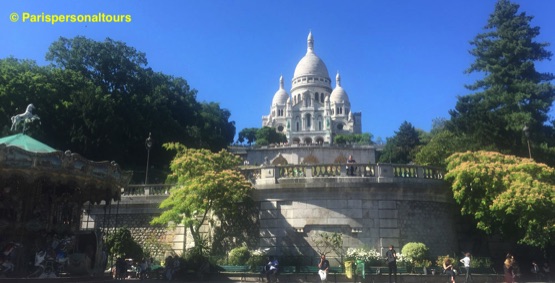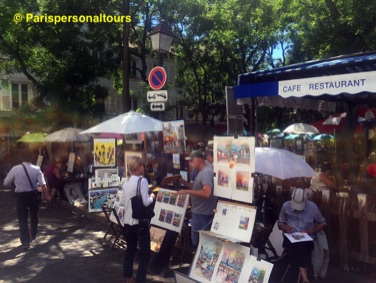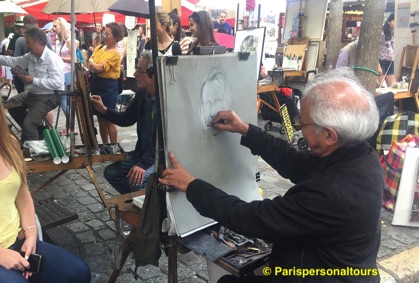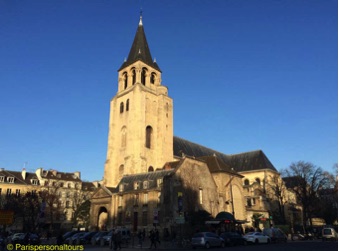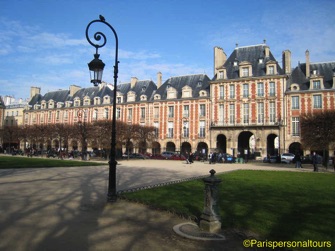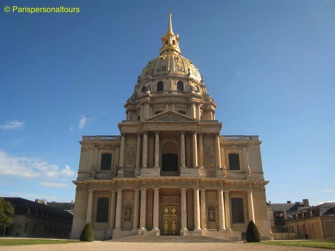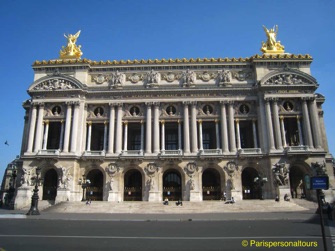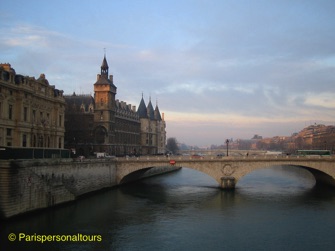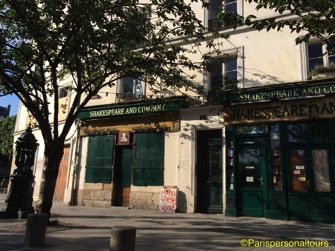 Please note that if you would like to go up the Eiffel Tower, you need to book your skip-the-line tickets in advance here.
And if there are no more time-slot tickets available at the Eiffel Tower's official website and you are ready to pay any price
to get those tickets through a local agency, I strongly advise you to read my warning about them here.