Since it has been beautifully restored in November 2015, this museum is even more than before a must-see. You could very well go there on your own: the beauty and sensuality of his works (and those of Camille Claudel, who now has a room devoted to her works) speak for themselves. But
if you want your experience to reach a much higher level, if you want to understand the whole process of the creation of his Gates of Hell (on which he worked for nearly 40 years until he died) and how it became a source for many stand-alone sculptures (including the Thinker and the Kiss) variations of which we'll see inside the museum, if you want to understand how the man became
a myth in his own lifetime and know all about his work methods and intriguing love affairs,
if you want to understand the gardens and the story of the extraordinary 18th-century building
which houses Rodin's masterpieces, this tour is made for you!
This intense and thorough visit takes about two and a half hours.
Rodin Museum: the Gates of Hell revealed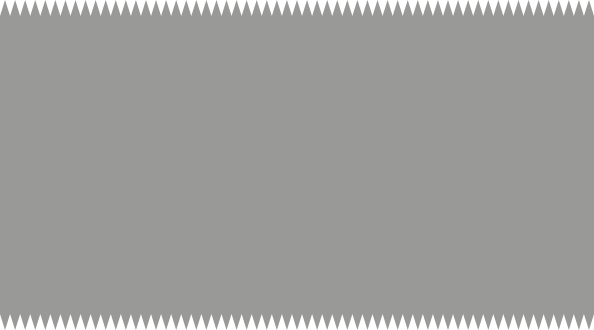 330€ for 2 people
350€ for 4 people
440€ for 6 people
7 to 9 people max = 60€ per person
Duration: 2.5 hours
Not offered on Mondays. Entrance ticket included.
Subcription & payment link added soon!
(in the meantime, please email me)