This is the tour you need in order to understand where and how it all started...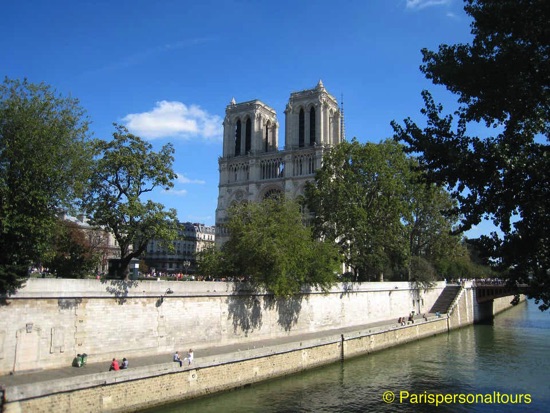 Do you know why July14th is called "Bastille day?" Let's find out.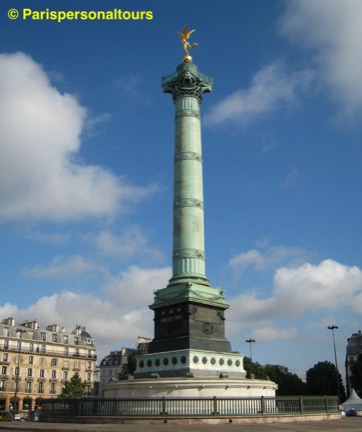 From the Bastille to the Latin Quarter (4 hours)
We begin the tour on the Bastille square. As we walk, I will unravel the mystery and the story of Paris
so that you'll fully understand how the city grew from a small settlement to its present size.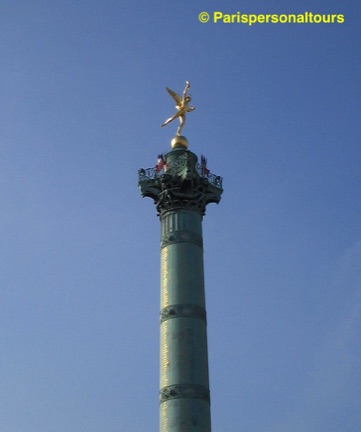 Visit the Marais, the area where the nobility lived before Louis XIV moved to Versailles.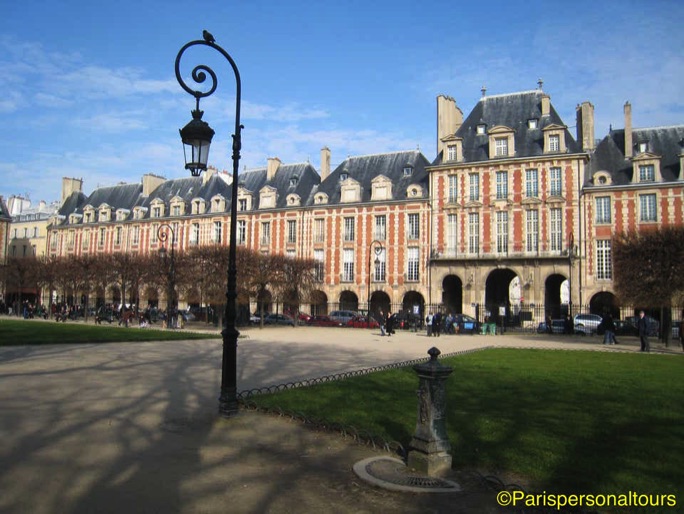 This walking-tour can of course be adapted to your desires.
There will not be that much walking and there will be a lot of benches and cafés on the way!
This tour can include an inside visit of the house of Victor Hugo (free entrance - except Mondays).
(please click on the above link to find out why you should definitely visit the house of Victor Hugo!)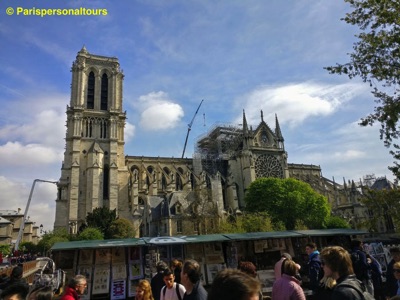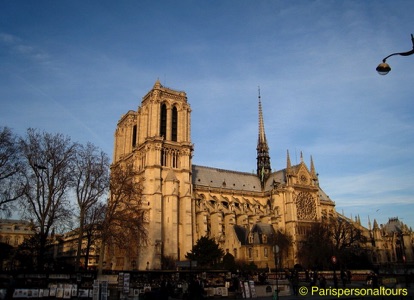 Learn how added incompetences almost cost us one of our national treasures and how brave firefighters saved the day.
End the tour in the Latin Quarter, the students' district with its narrow streets leftover from the Middle Ages.