(Palace + Gardens + Petit and Grand Trianon + Hamlet)
The best way, the Royal way!
Yes, the Palace can easily be visited in just half a day (that's what 95% of the tour groups do) but honestly it's such a shame, such a waste and such a big mistake to go as far as Versailles (not so far though : only 12 miles outside Paris West) and not spend the whole day there. I know: most of you are in town for a couple days only and you have so many other places to go to... but I'm telling you that if you just visit the palace and go take a quick picture from the panoramic platform at the back, you've just seen the tip of the iceberg...
If you can't spend the whole day at Versailles during your first trip to France, my advice is: don't go! Don't go this time but go next time (because you are bound to come back) and then do it properly.
After the big crowds at the Palace, you will so enjoy the beauty and the serenity of the gardens, the Trianons and, last but not least, Marie-Antoinette's English garden and hamlet. The last two are odes to beauty and the perfect settings to tell you things which cannot be evoked inside the Palace. There is so much to be seen, so many grounds to be (pleasantly) covered and how can you digest two whole centuries (17th and 18th) in less than a day?
Even if you use my services just for the half-day basic tour, I highly recommend that you plan to stay the whole day at Versailles so that you can let your soul be charmed by the fantasy worlds (so different and so complimentary) created by Louis XIV and Marie-Antoinette in so many hidden (yet discoverable) places.
Here below are pictures of what you can see in the afternoon only (as Marie-Antoinette's estate is closed in the morning). The main Palace should therefore be visited in the morning (when it's a little less crowded).
This tour can be done in 8 hours but it involves a minimum of 12.000 steps (thank you Kim for telling me). Now, if you want to make it a little easier and you have the budget for it, you can rent one of those fun-to-drive electrical golf-carts that they have at the entrance of the gardens for 32€ per hour (but that's for 4 people max driver included) and there will still be some unavoidable (yet pleasant) walking involved at the hamlet. Just to let you know.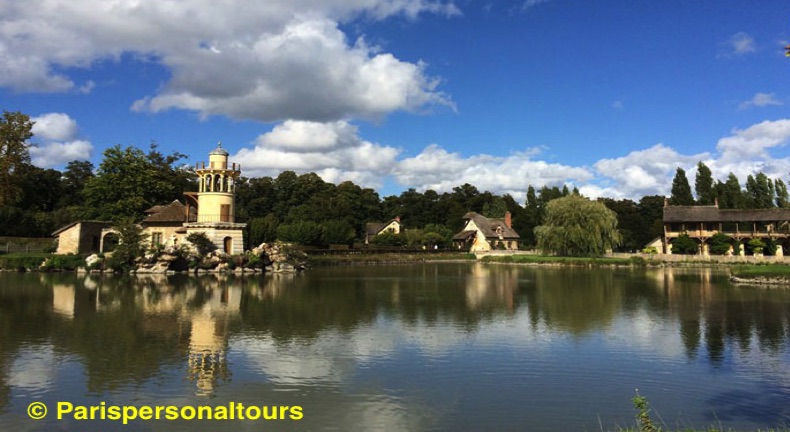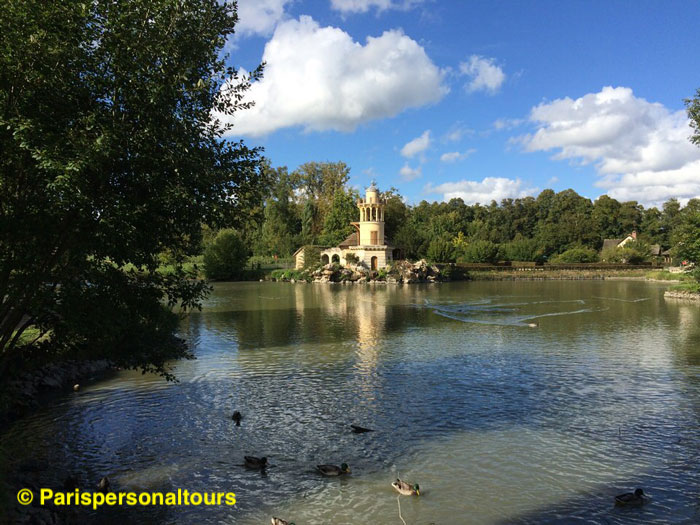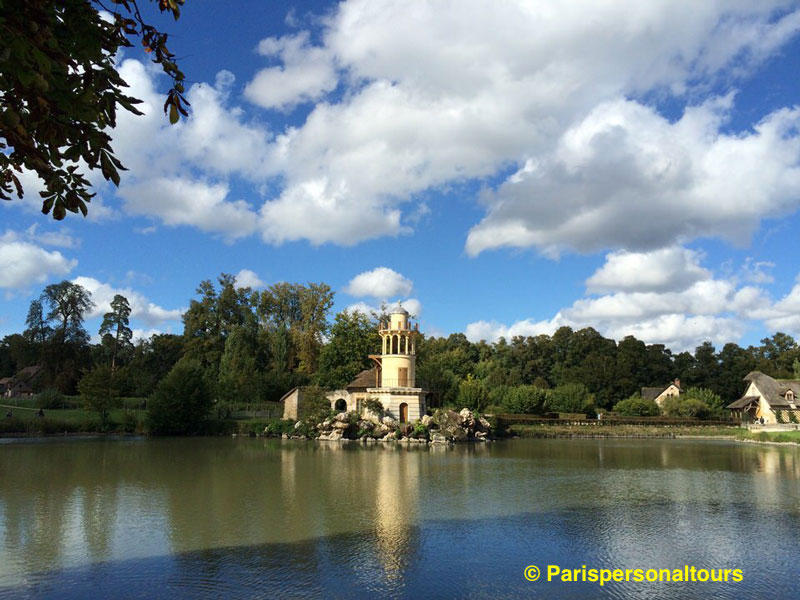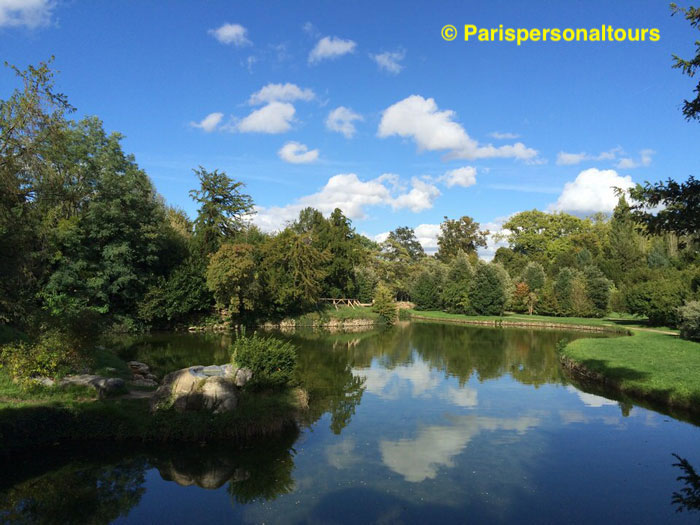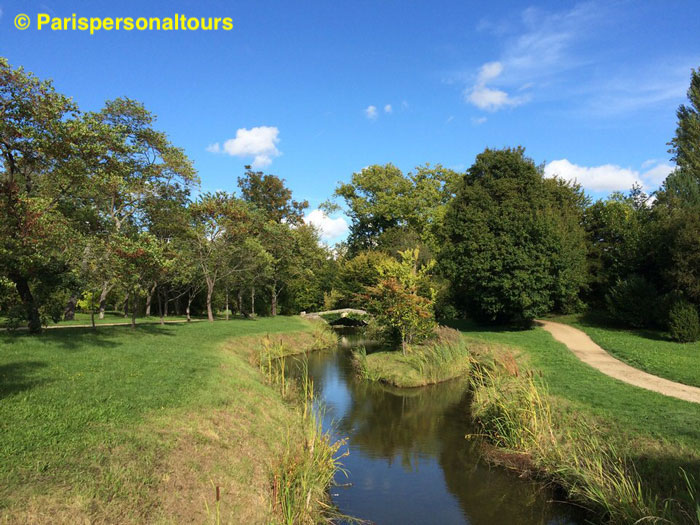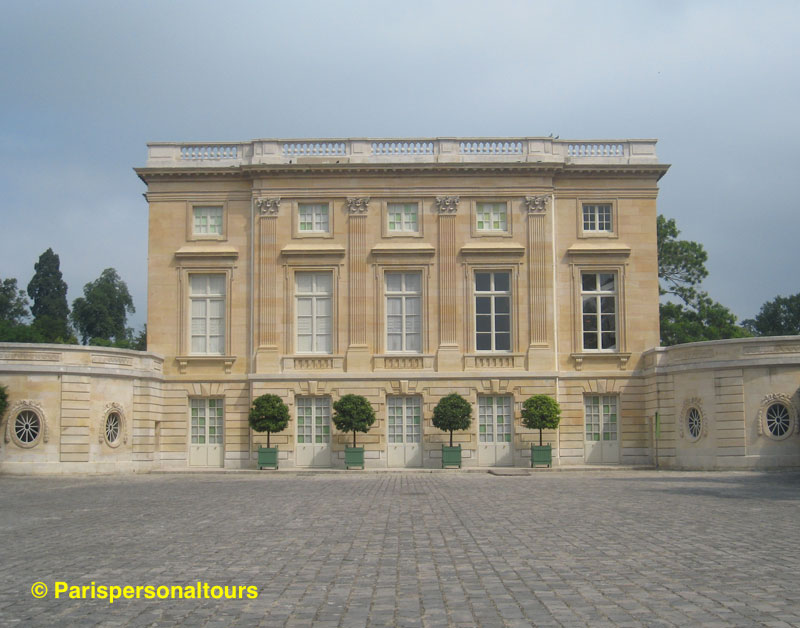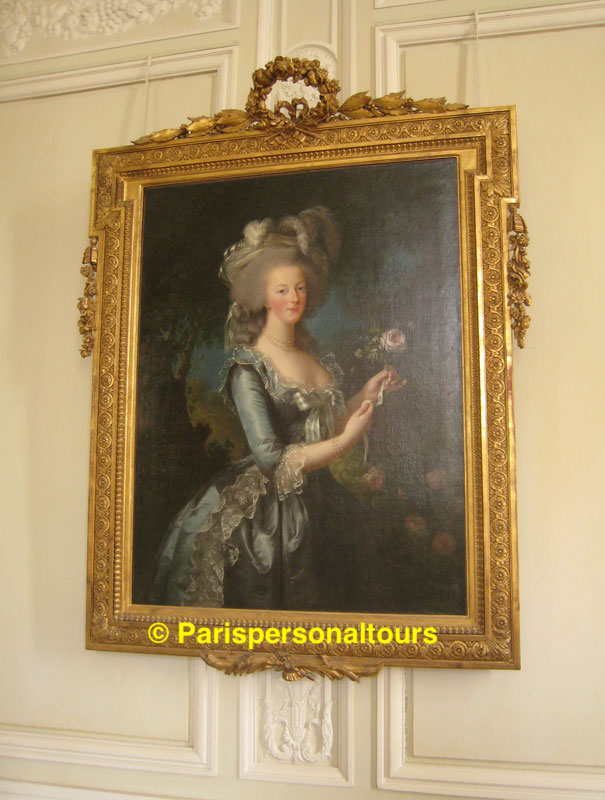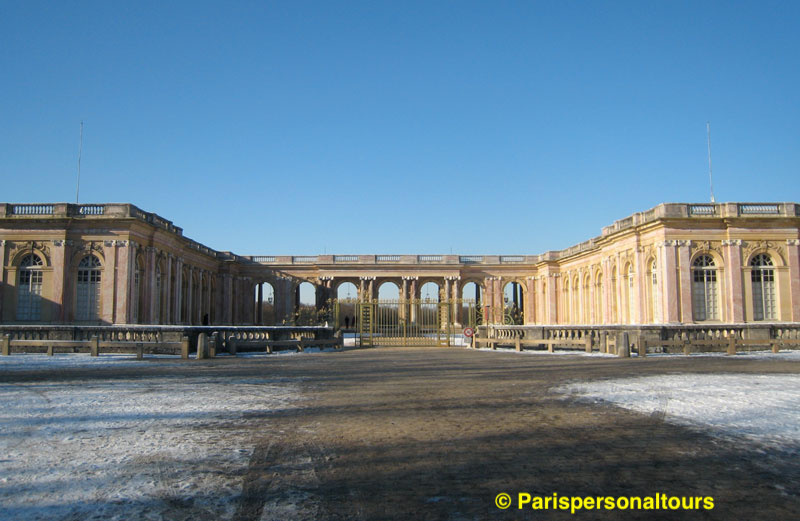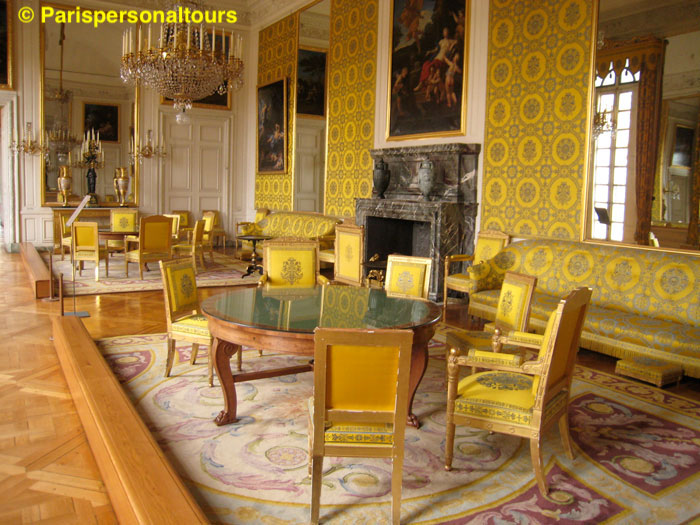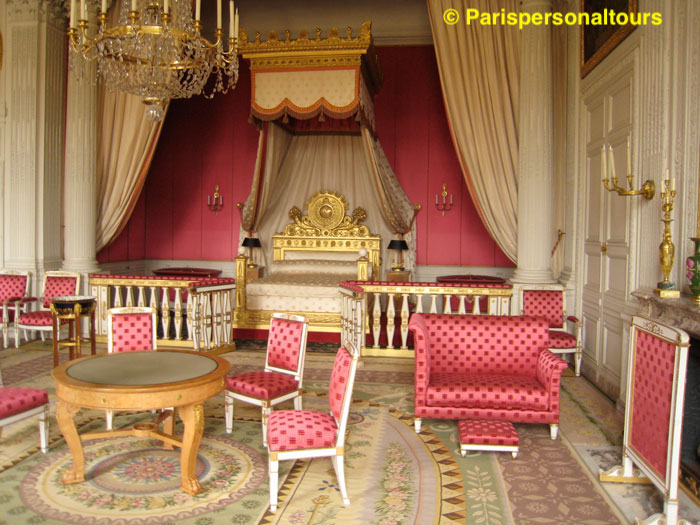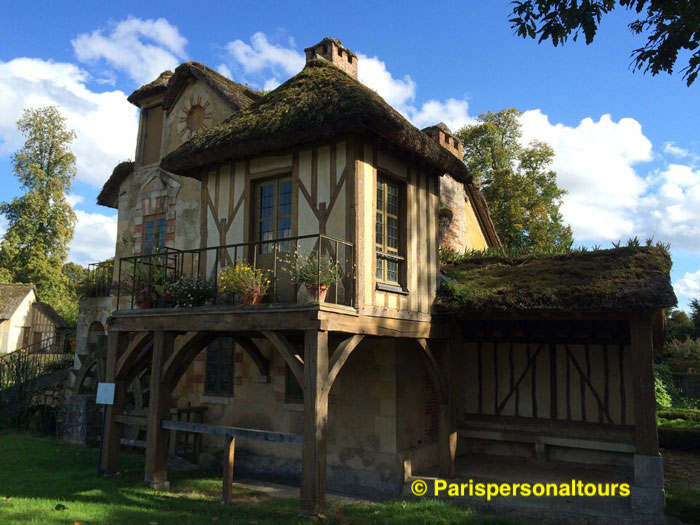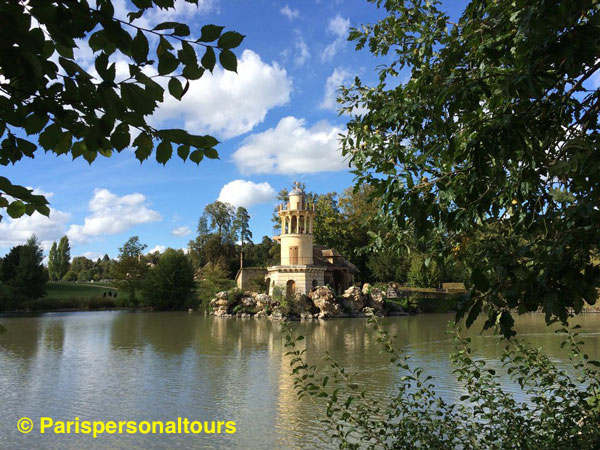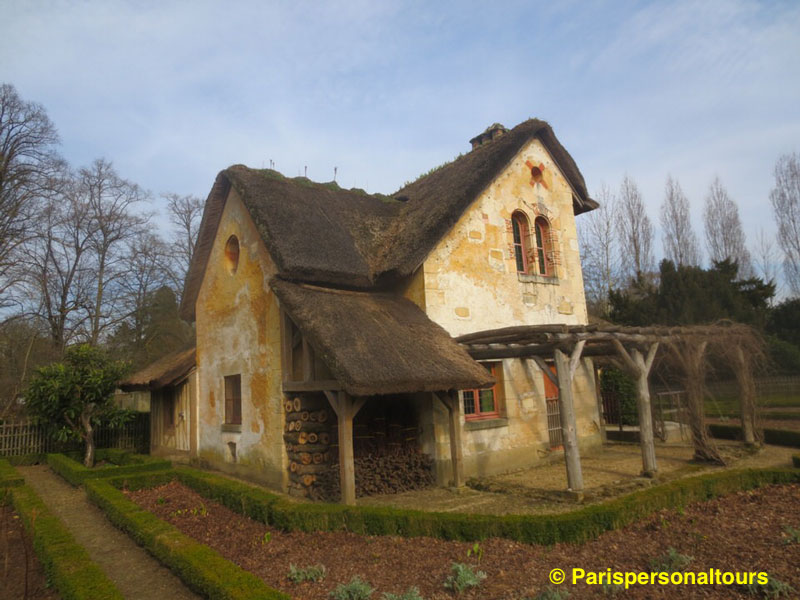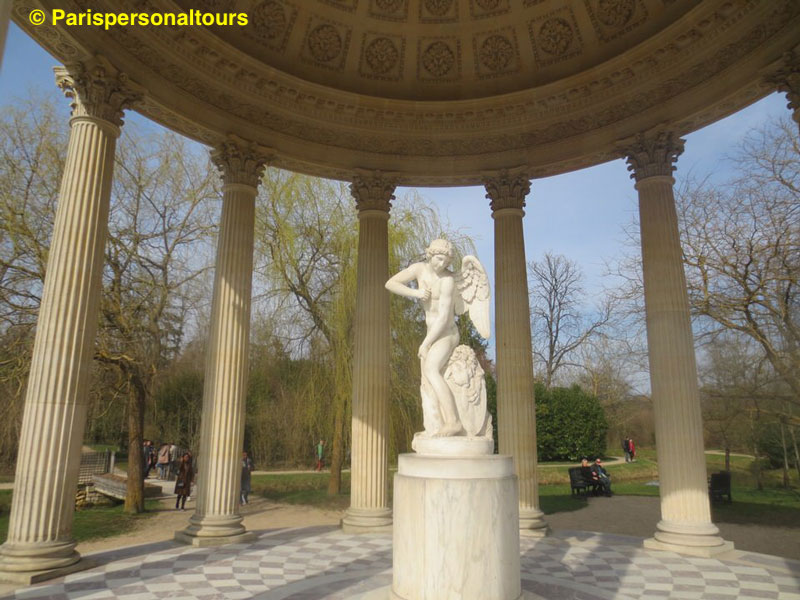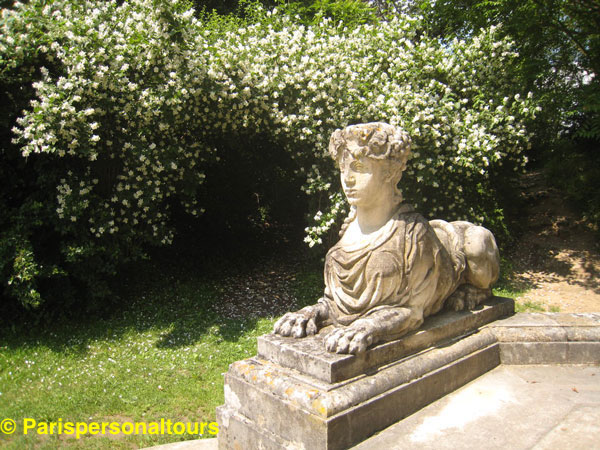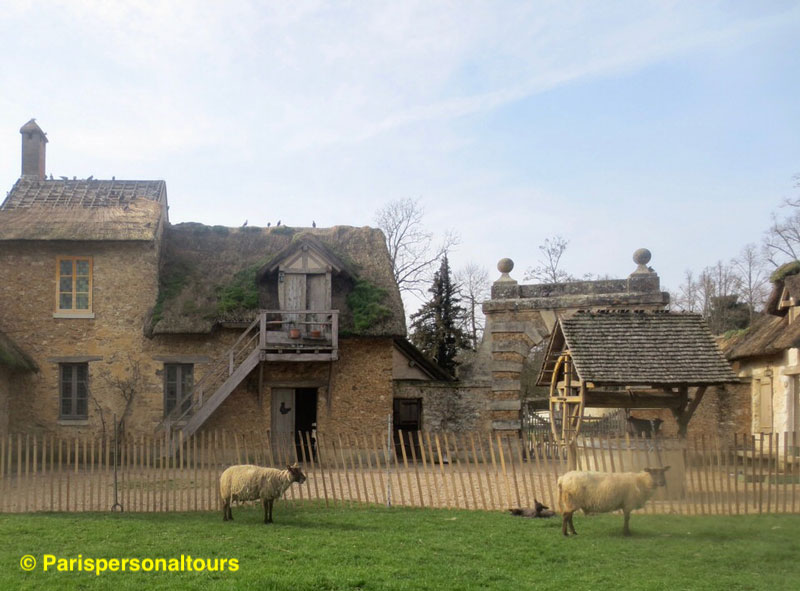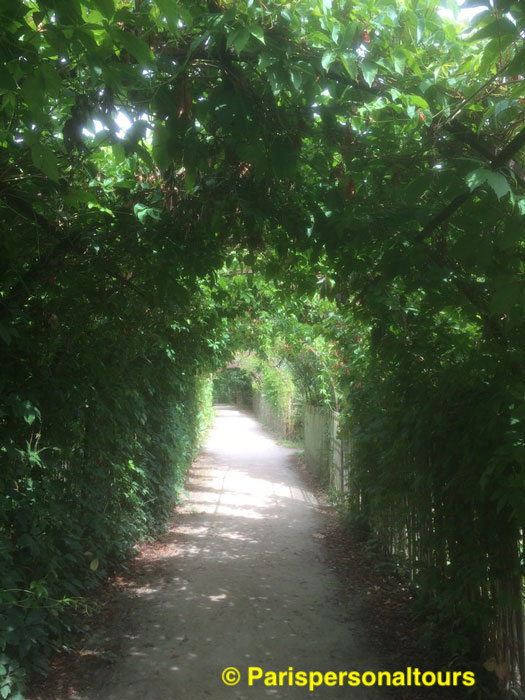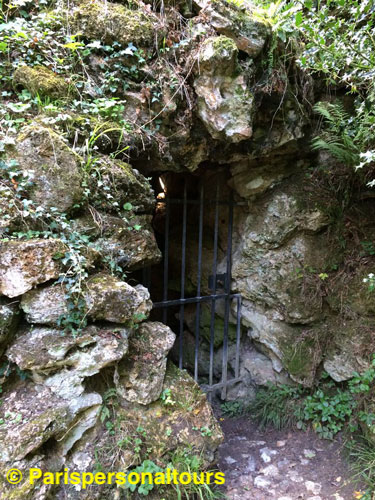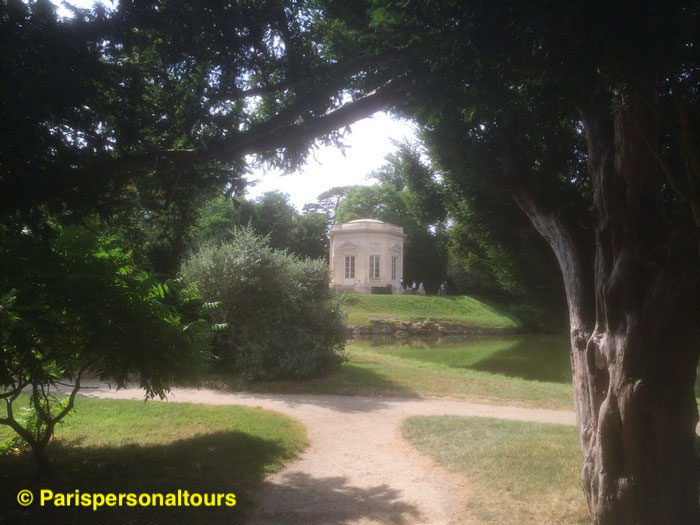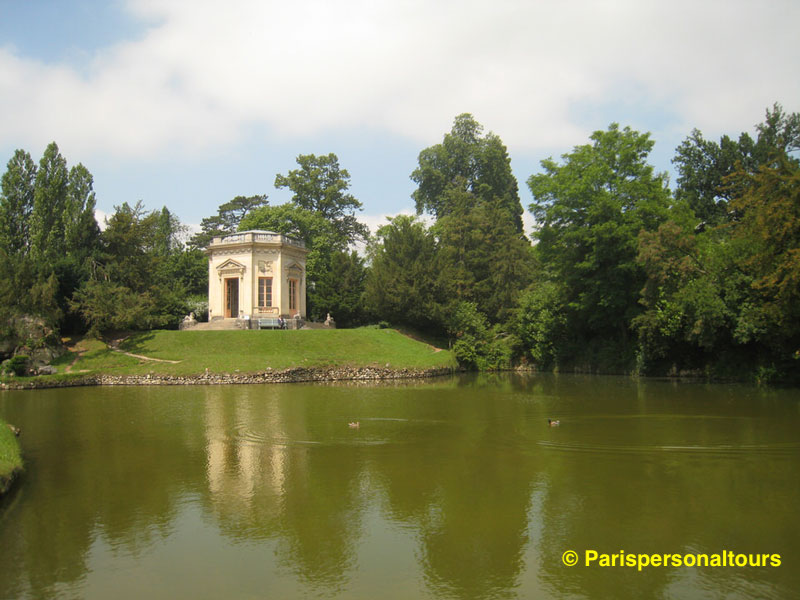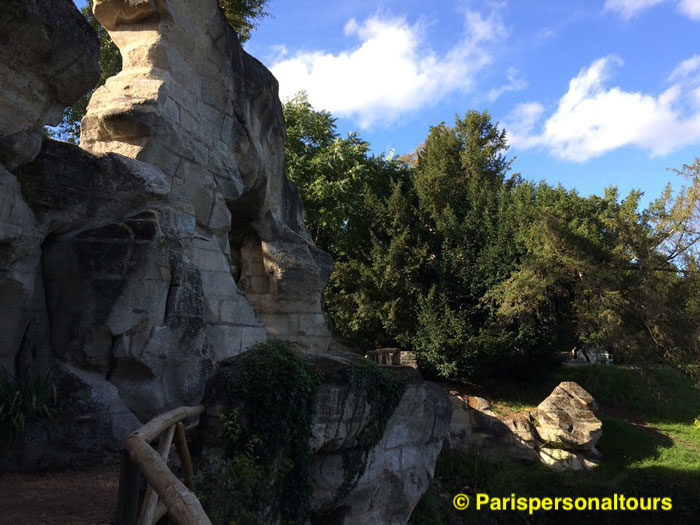 Versailles Extended Journey