Of the first castle of the Middle-Ages, Jean Le Breton (Minister of finances of king Francis the first) kept only the keep and he had a beautiful chateau built around it in 1536. After different owners (I'll tell you about them) and after many additions and (not always harmonious) transformations, the chateau, against all odds, was bought in 1906 by a rich industrial couple: the man, Joachim Carvallo (originally from Spain) and his wife, Ann Coleman (originally from Lebanon, Pennsylvania) made it their lives work to bring back to life the original façades and garden of the chateau. And the chateau is still owned today by their great-grandson!
Even though the chateau itself is beautiful (outside and inside, check out the pictures below), the main interest here are the gardens which are quite unique with intertwined floral, vegetable and water gardens. Claude Monet never visited this garden but, had he, my bet is that he would have loved the place. My following assertion is a bit "risqué" but one could say that Villandry is the "Giverny" of the Loire Valley (it sounds well anyway).
Villandry in my opinion can't be visited on a one-day-trip to the Loire valley because it's on a fringe location and, if we drive 3 hours (no less) to get there to only spend one hour on location because we have other places to go to, even it's doable, I'd rather not. That's why I only sugest it on a two-day-trip (or more!).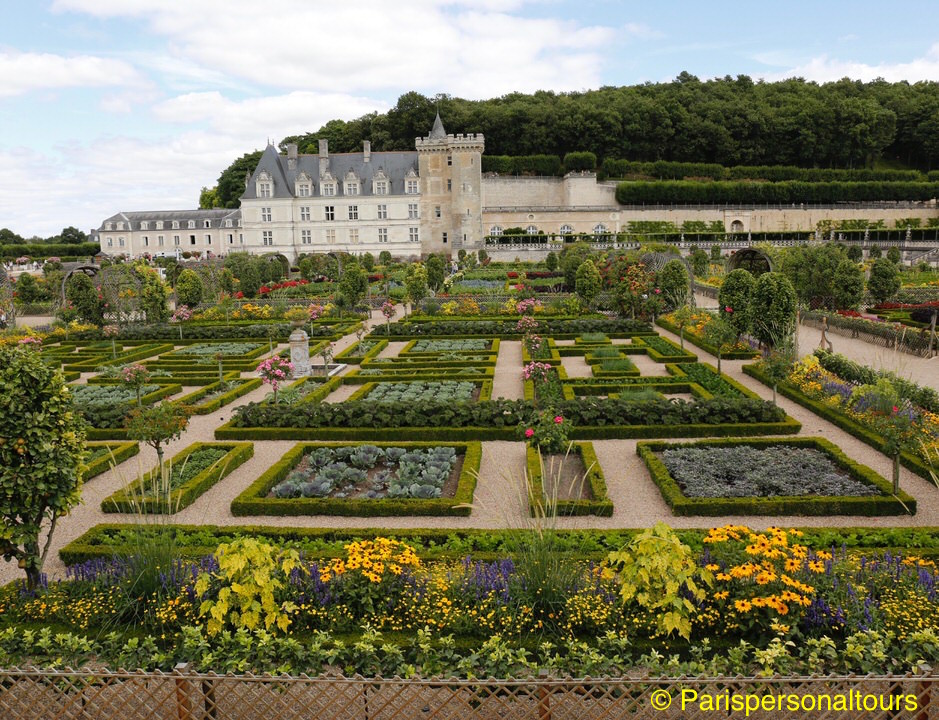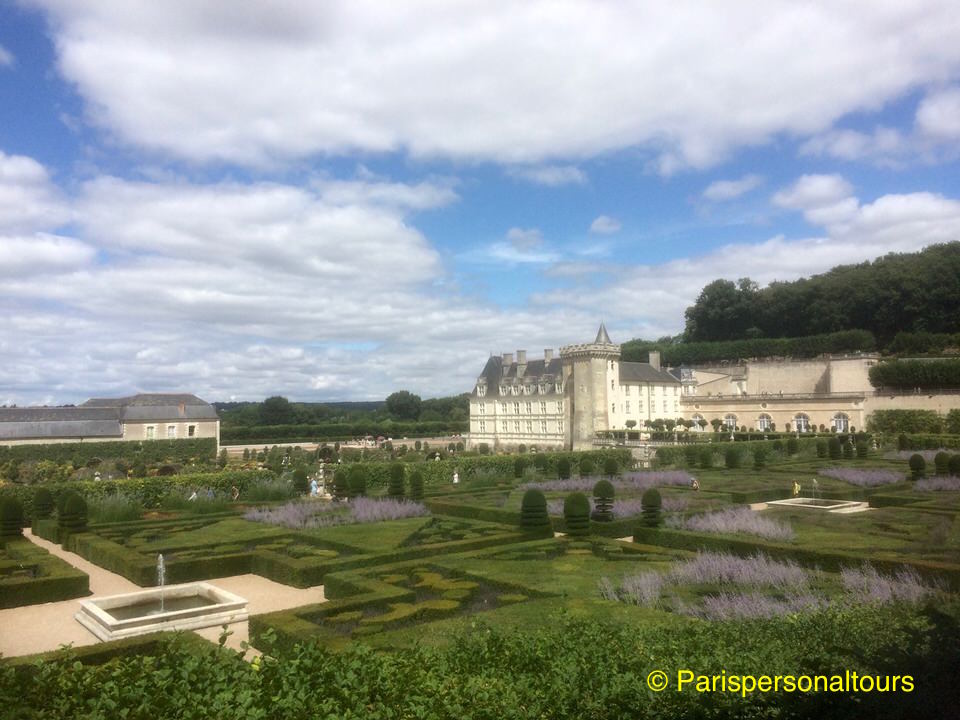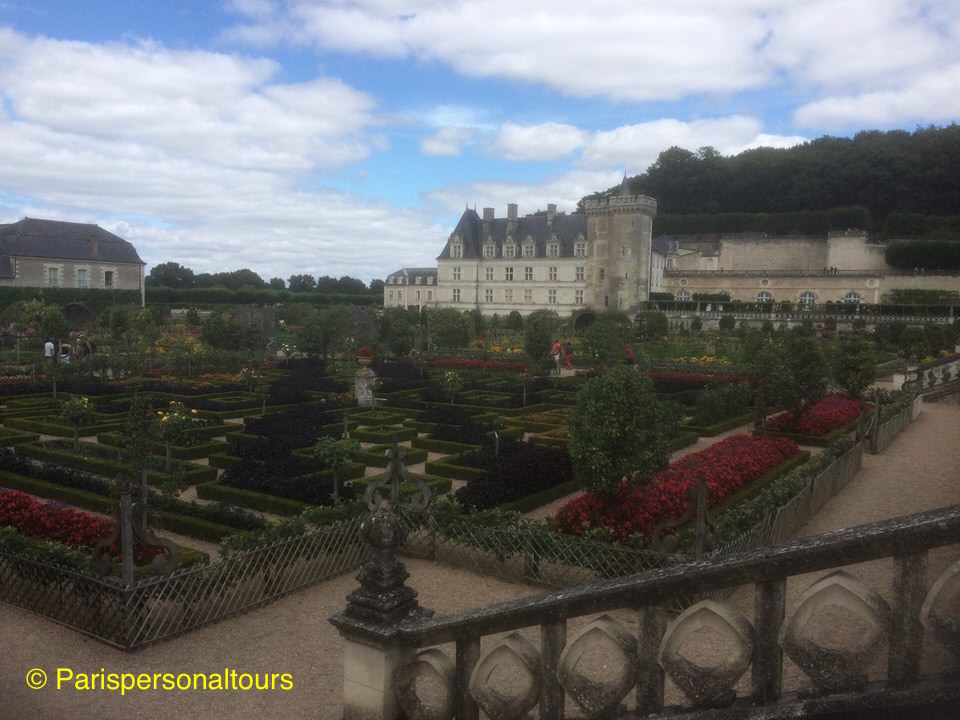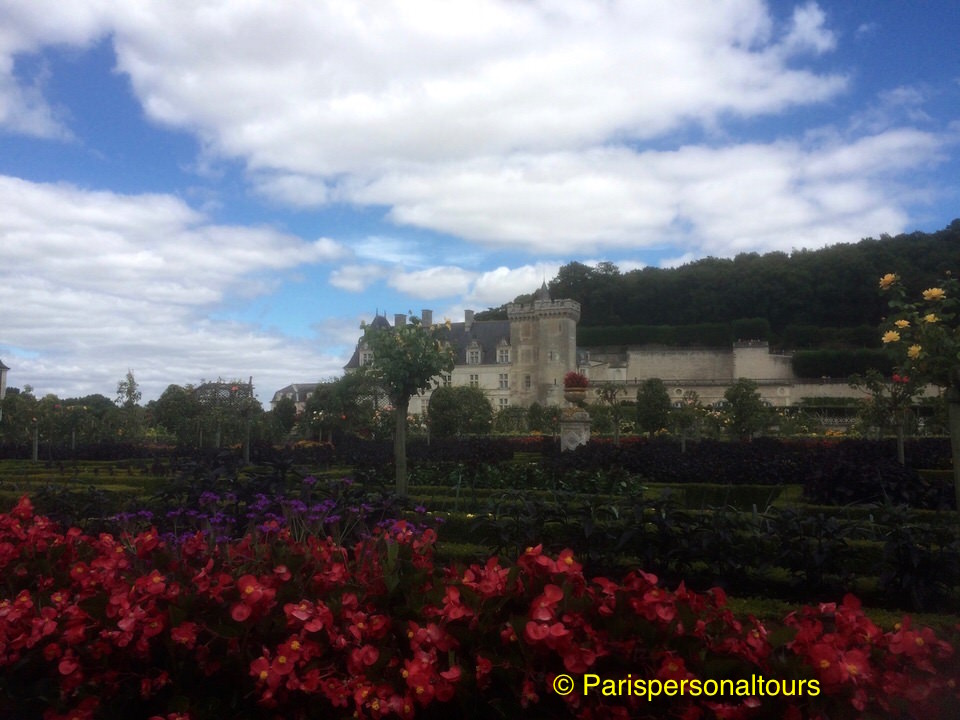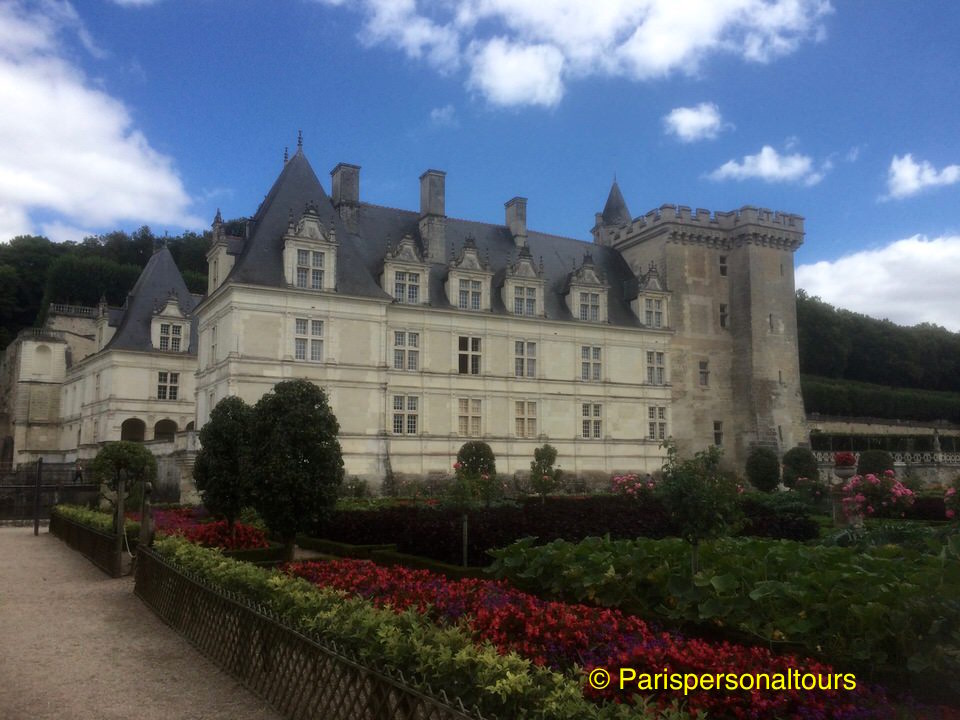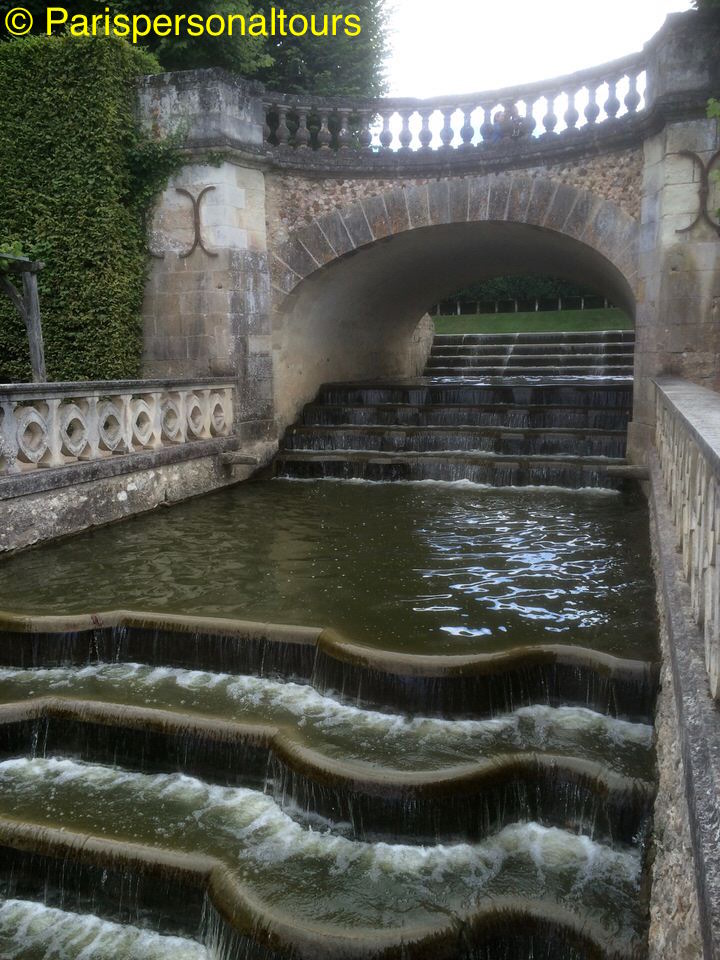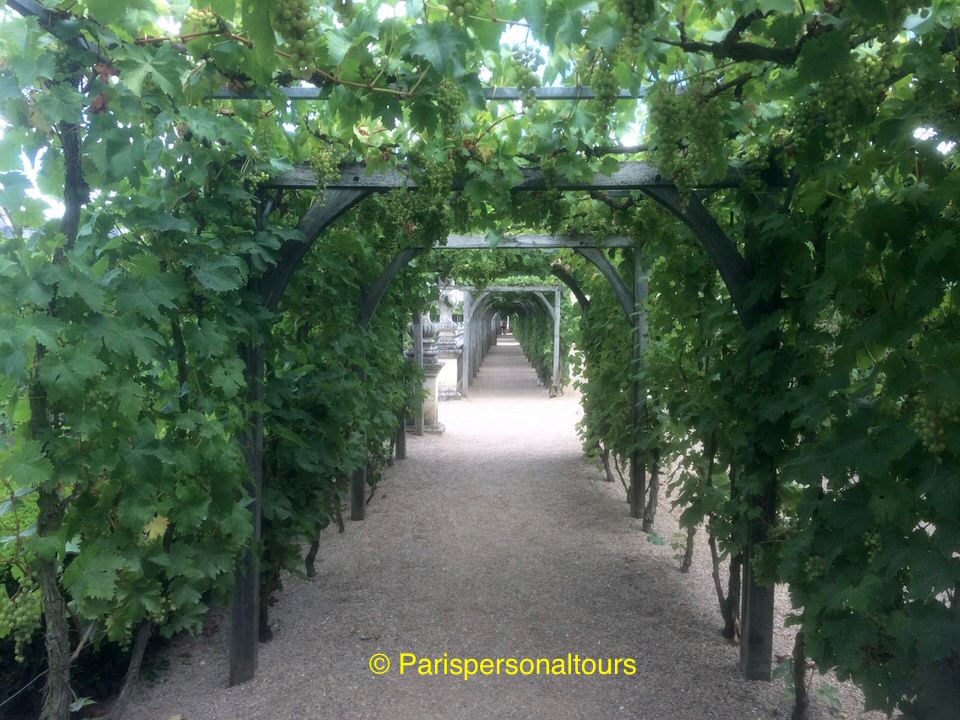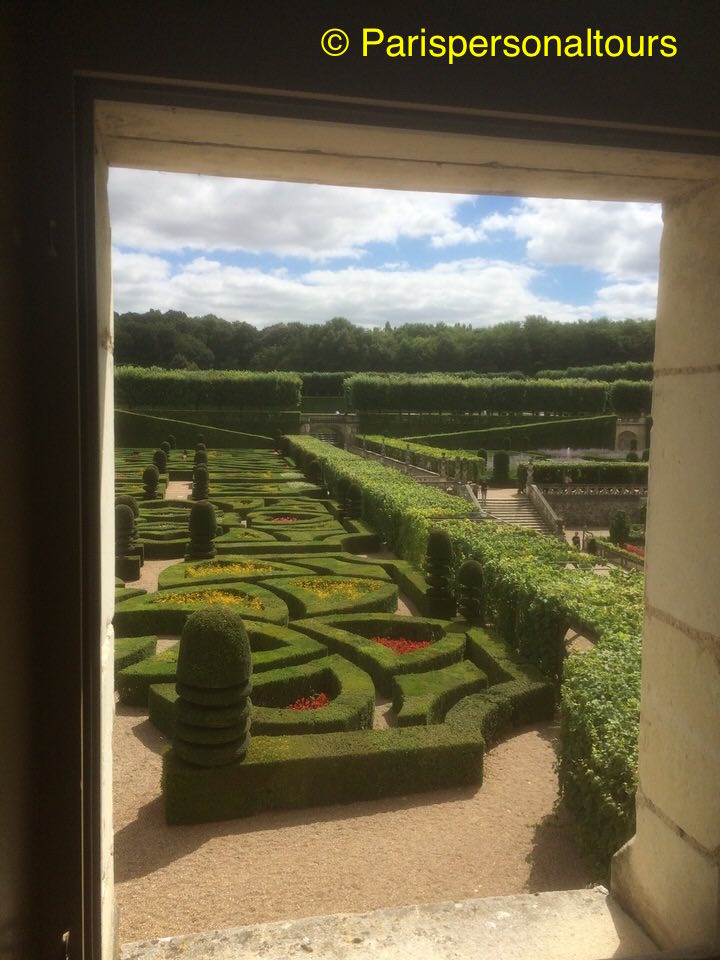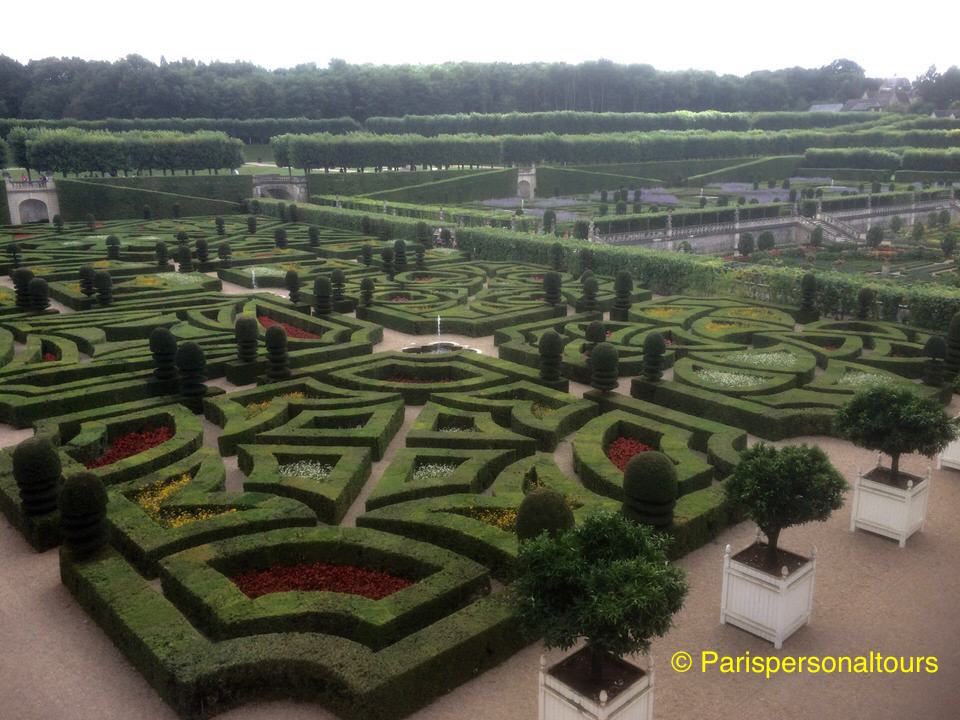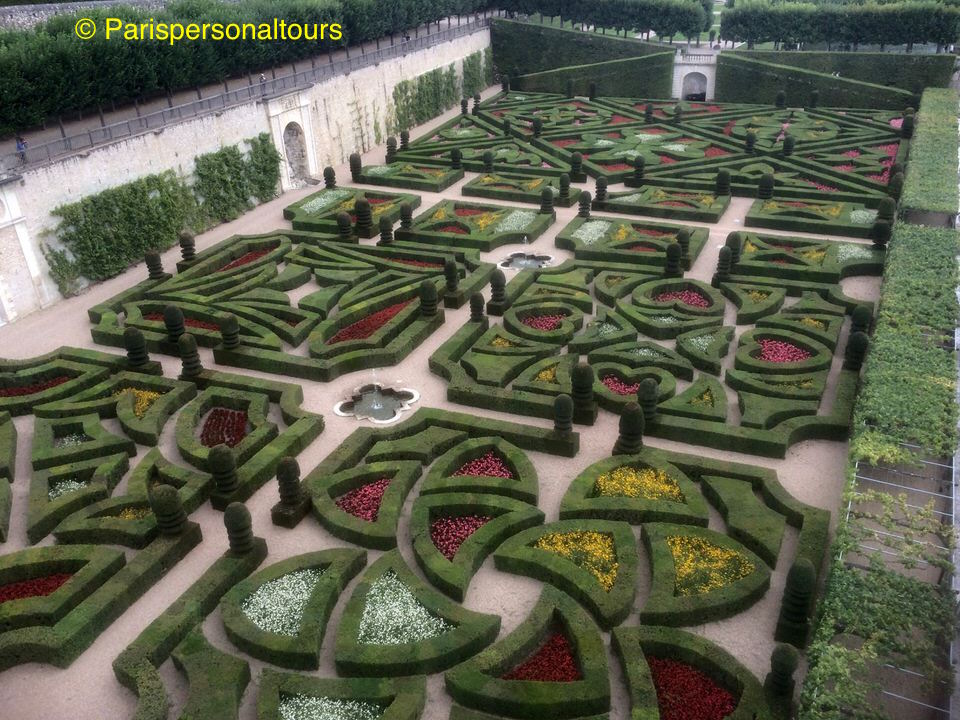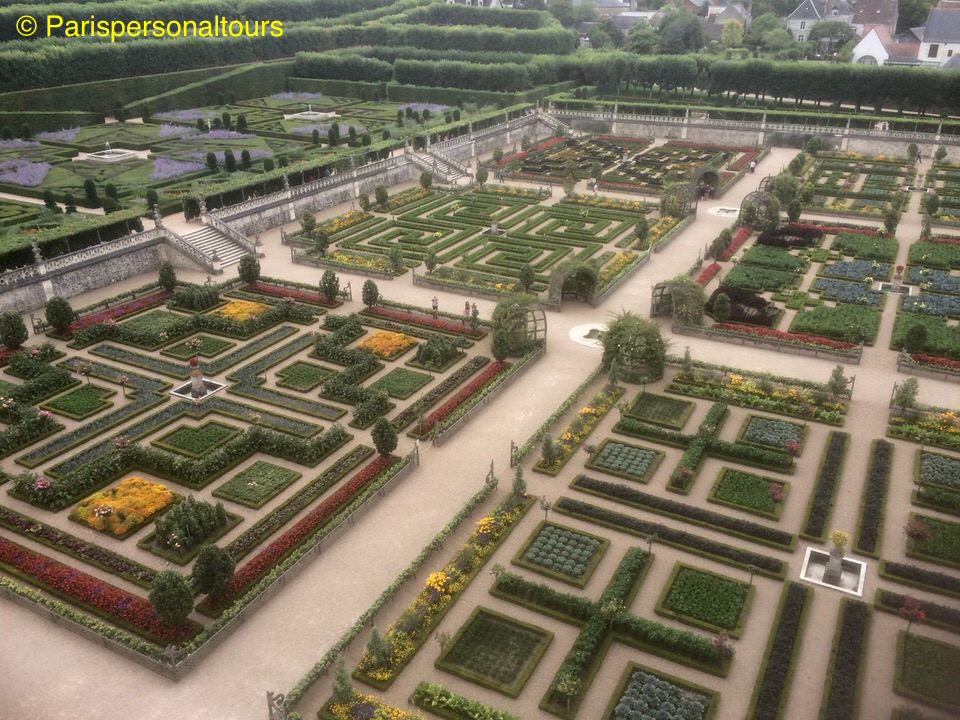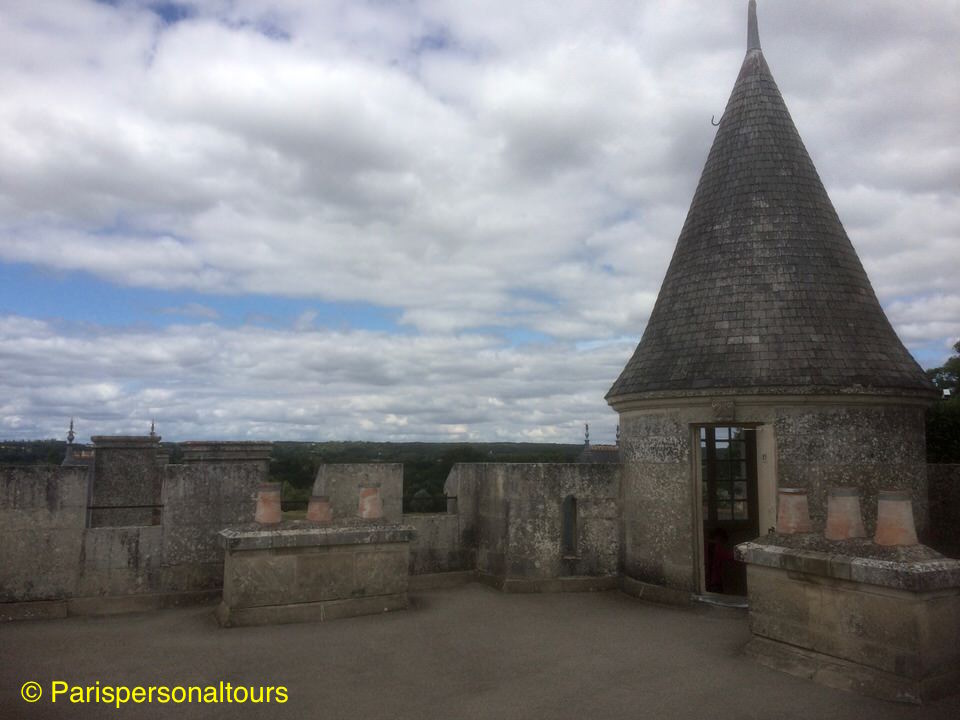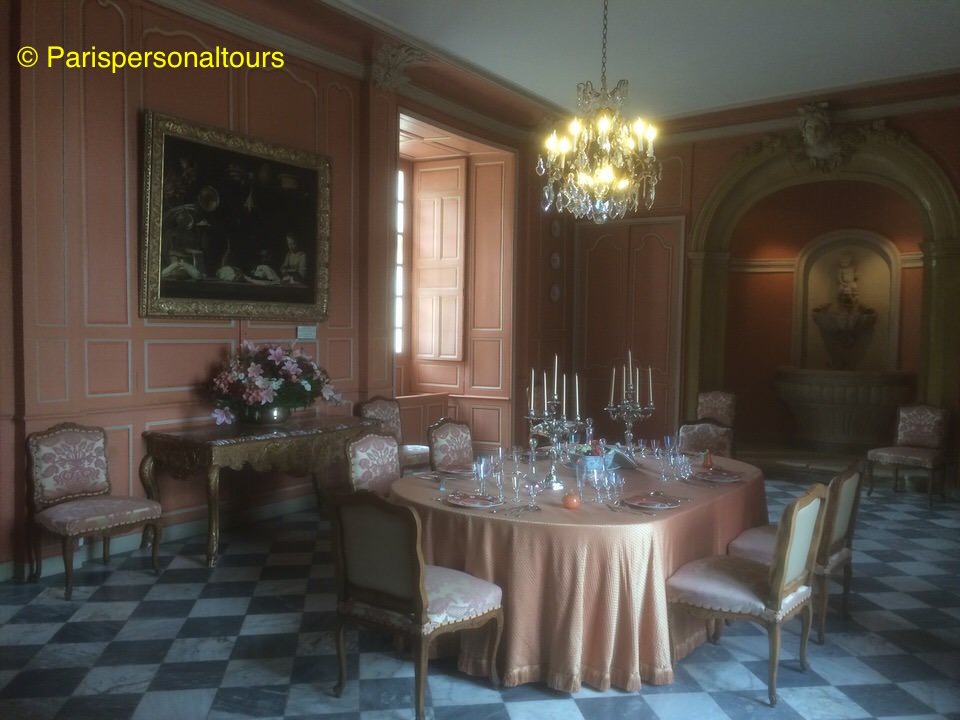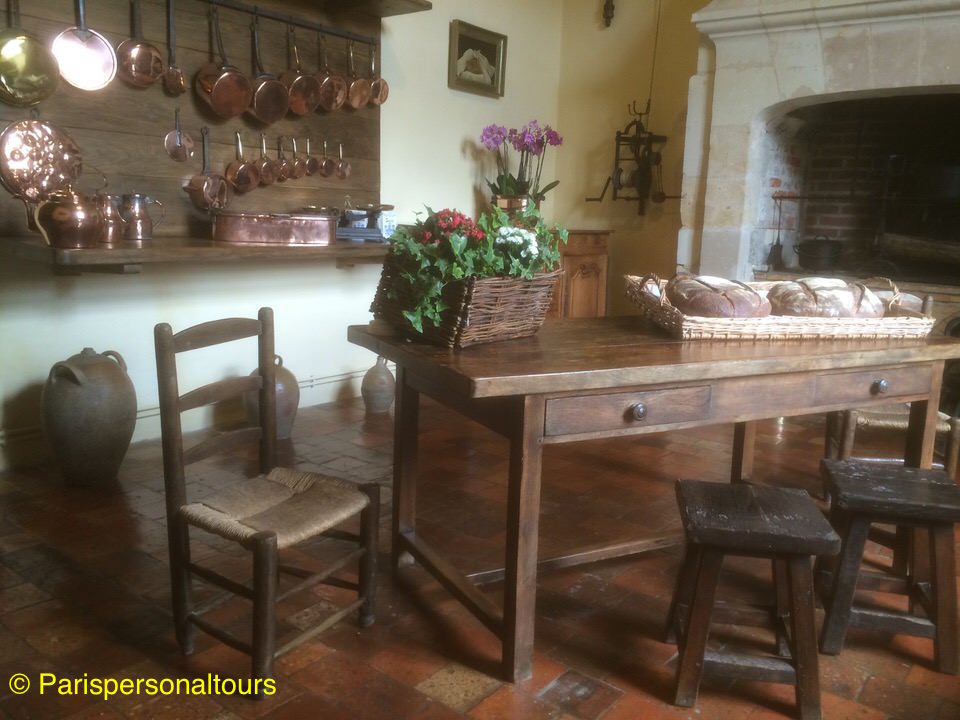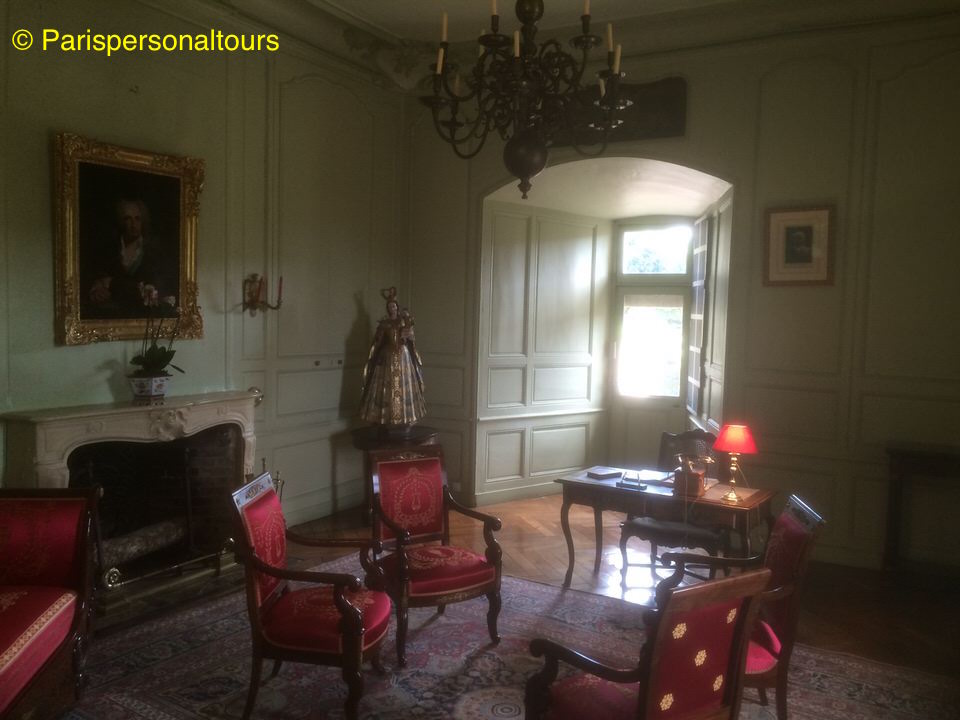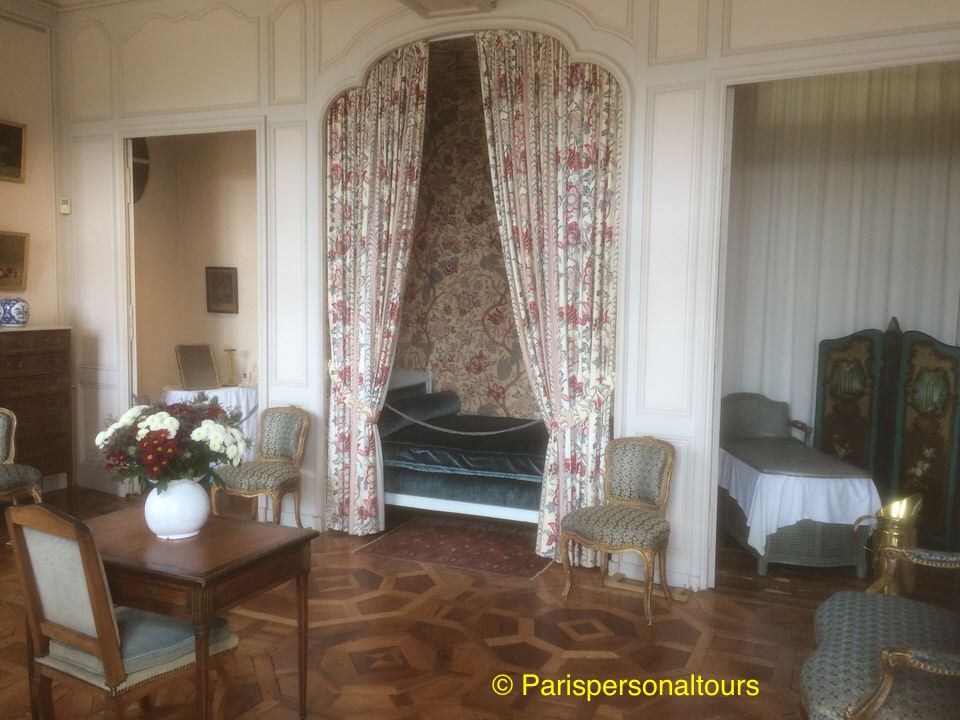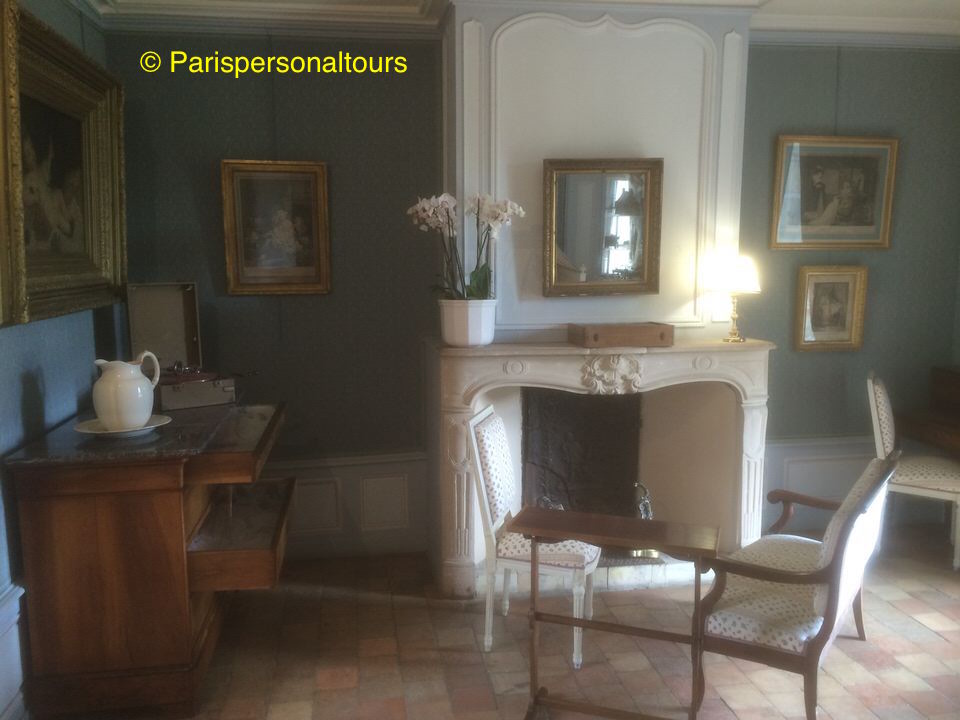 Villandry Castle and gardens