In order of appearance:
1) their country house (if they have one) (visiting relatives works too).
2) the South (not necessarily the Riviera) (Brittany and Normandy are very popular too but most people who go there have a second residence there so they are included in 1).
3) New York !
In 2018, no less than 800.000 French visited the Big Apple.
Parisians love New York (about as much as New Yorkers love Paris).
There is this American expatriate, Ted Stanger, who once said (among other things) that
« Paris is divided into 20 districts (arrondissements) and New York is the 21st one »
and, let me tell you, this is so true!
Woody Allen once said that, if he couldn't live in New York, he'd live in Paris.
When being asked about New York, I always say that, if I couldn't live in Paris, I'd live in New York.
There is something quite unique about New York:
we feel so « at home » AND bewildered at the same time…
It works both ways.
(and I love the West coast too!).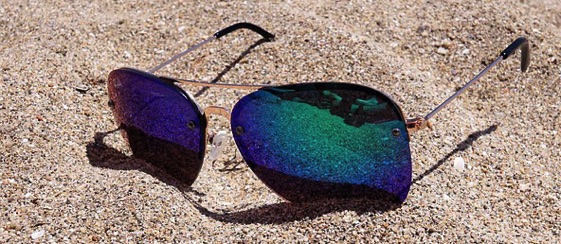 Three favorite destinations of the French for their summer vacations