Now, why did I put this classy bestseller tour at the end of my list?
Because Versailles deserves that we spend the day and because Giverny combines well with Auvers/Oise.
But if you only have one day to take a tour outside Paris and you really want to visit those two places no matter what, those 2 tours combine very well together. See the proof below: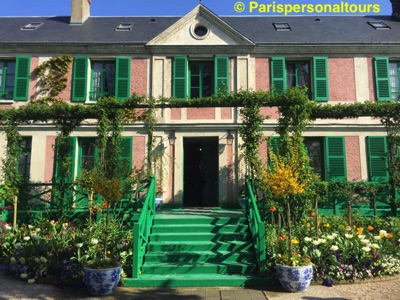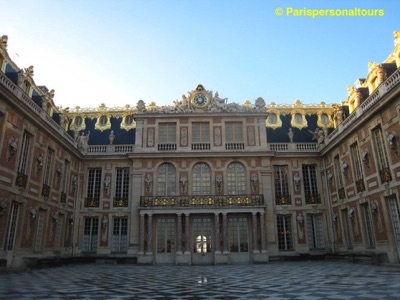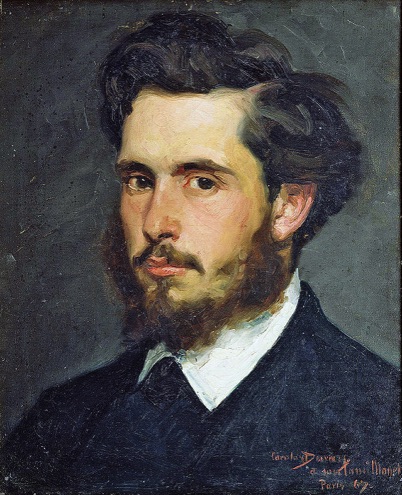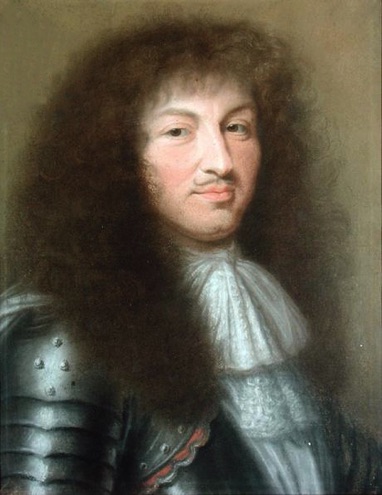 Louix XIV by Robert Nanteuil in 1670.
Louis is 32.
Claude Monet by Carolus-Duran in 1867.
Claude* is 27
Don't they have the same "and-you-have-seen-nothing-yet" kind-of look?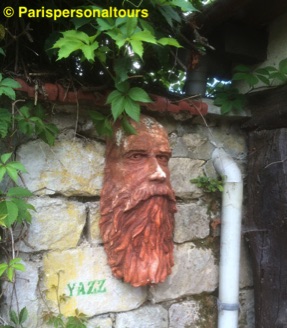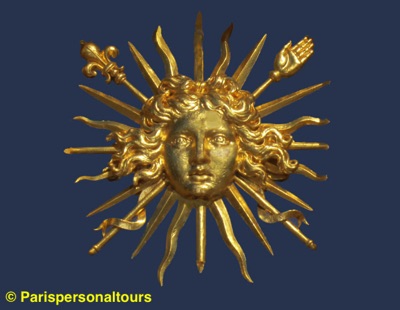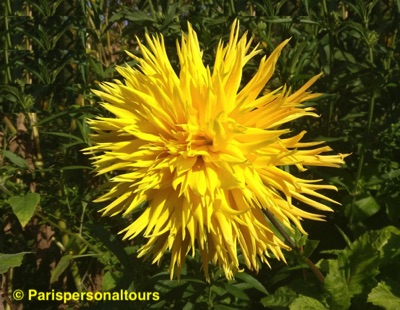 Not exactly the same thing but aren't there some similarities?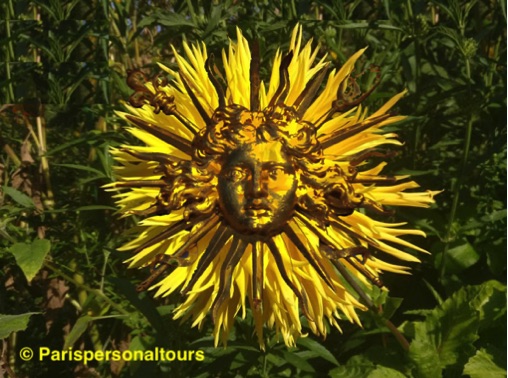 Duration of the tour: 10 to 12 hours depending of how much time you allow for the gardens at Versailles.
Best on Saturdays and Sundays for the fountains at Versailles.
Versailles and Giverny in a day