This is a very unusual tour. So unusual that nobody else thought of it or proposes it!
I would definitely not put this tour at the top of your list but, if you're curious to visit the Louvre-Lens museum and you're also interested in some of the places mentioned below, it could be a good opportunity to take an unusual trip to the North of France.
Please click here to see the description of the Louvre-Lens museum and the Roubaix museum.
Distances to (and back) won't be as long for this 2-day-version of the excursion because on the way to (and back) we can stop at Amiens, Auvers/Oise or Compiegne or Pierrefonds or Chantilly as they're almost all on the way: you just have to make a selection depending on your motivations (and the closing days) and voila!
And I know just the right place for us to spend the night at near Lille.
And, in 2 days, you will double your options for waffles, mussels and French fries!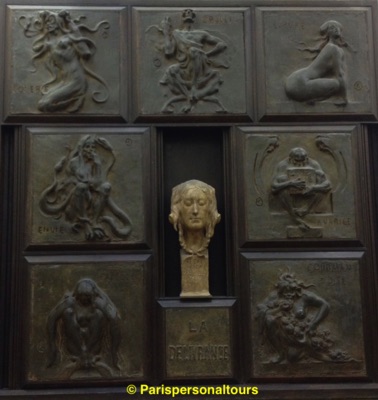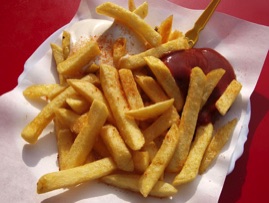 Two day Louvre-Lens, Roubaix and...